December18, 2011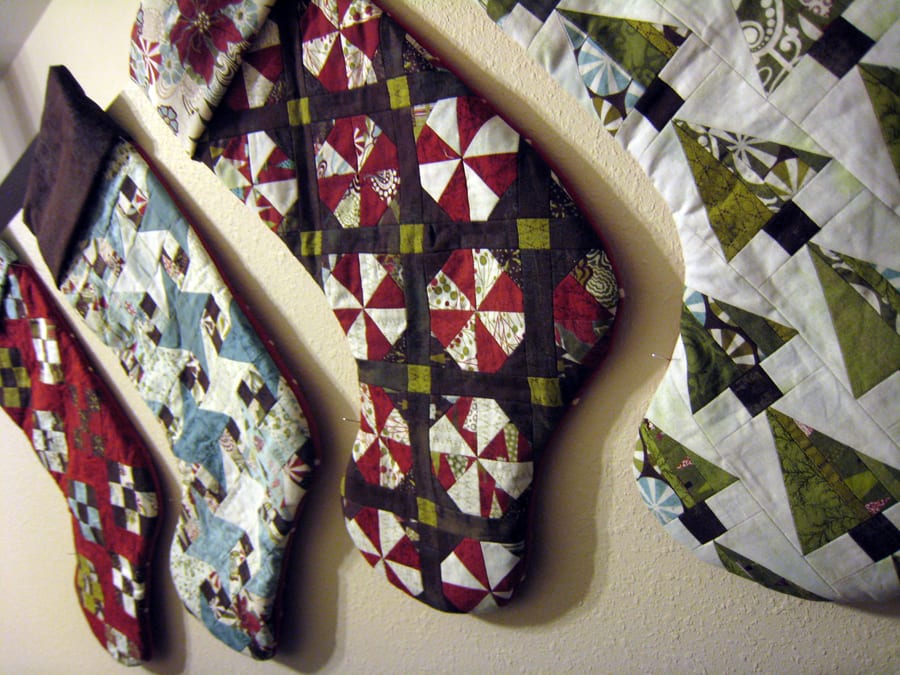 I have to start with the gratuitous artsy shot. Just because.
Happy Holidays from the Eye Candy Quilters! Amid all the cookie exchanges and spiked nog, we have actually been sewing. These stockings were started last year, and three of them were even finished before Christmas. However, now they are truly complete.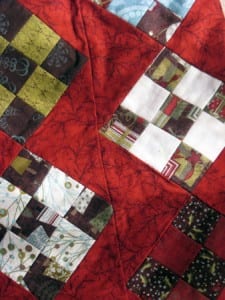 We really do have an electric fireplace. Look at the preeetty flames! Merry Christmas and Happy New Year everyone!