July15, 2018
Since both the Eye Candy Quilters are July babies, it's the perfect month to have something special going on. And as luck would have it, we do: we're Cotton Cuts' featured designer for the month of July!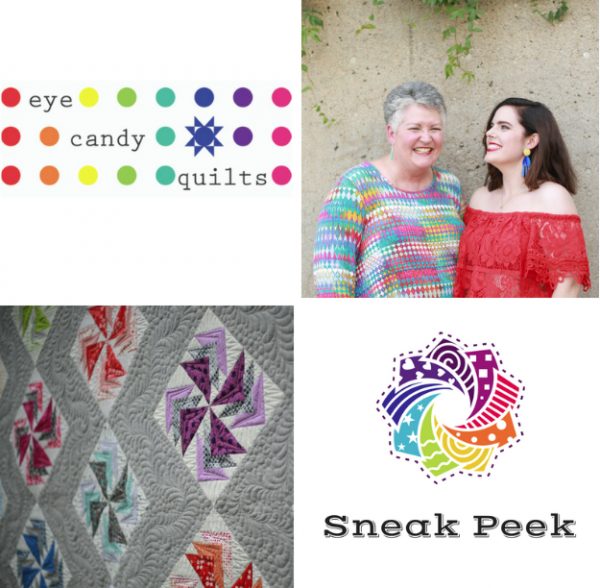 Cotton Cuts is a subscription box program for quilters, learn more about it by clicking here. When you start, you can sign up for either the Classic Box or the Modern Maker Box. Both come with fabric, a pattern, and other goodies and go straight to your door every month. As a bonus, part of your monthly membership goes towards donating supplies to the Heart Builder Network which works to donate quilts to kids. So you're doing a good thing when you pet your new pretties each month.
As a bonus, we're premiering two new patterns to the Cotton Cuts members first. They'll get first dibs for the month, then the patterns will become available to everyone else. So if you want to see the new stuff first, sign up for Cotton Cuts! The question is, are you Classic or a Modern Maker?