July2, 2017
One of our favorite patterns is our Island Chain quilt. There are just so many possibilities. So when the time came to make more fierce quilts, it was one of the first on the list. Introducing Fierce Chain!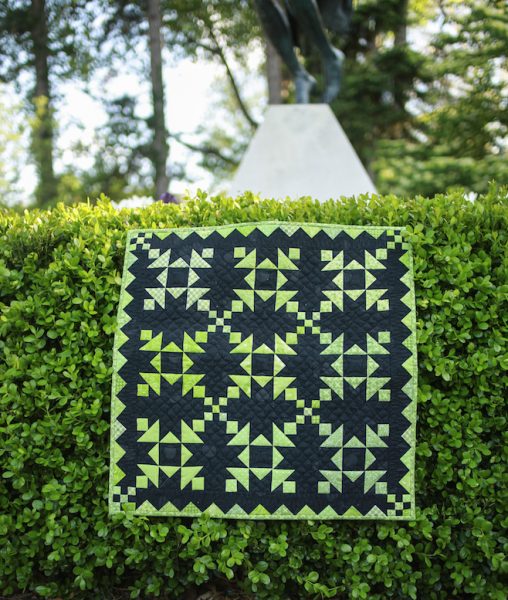 We kept it simple with a two color version, but this time did a black background. Lime is one of our go-to colors, so how could we go wrong?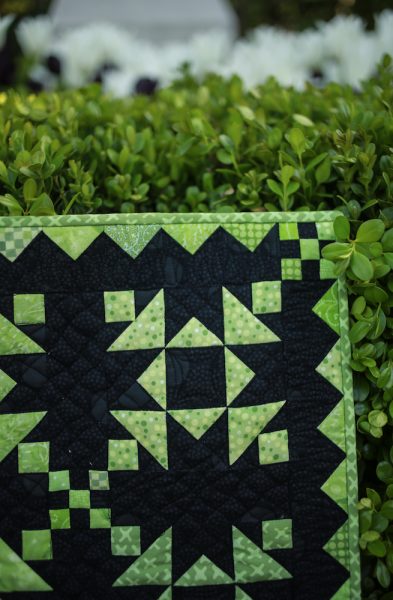 With just nine blocks and finishing a petite 20″ square, it fits nicely into our 24″ Fierce Quilt limit. Fierce Chain links up fast.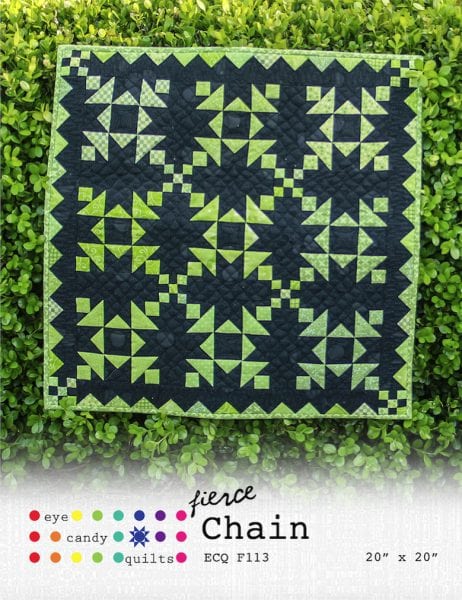 You can download it from Etsy here.
SaveSave
SaveSave