July13, 2020
Our Conifer quilt has been very popular thanks to Ruby Star Society's Speckled Kit! And of course it all started with working out a mini first. So why wouldn't we make a Fierce, aka a mini, quilt too?
There's no good reason. Of course we would. Cue Fierce Conifer!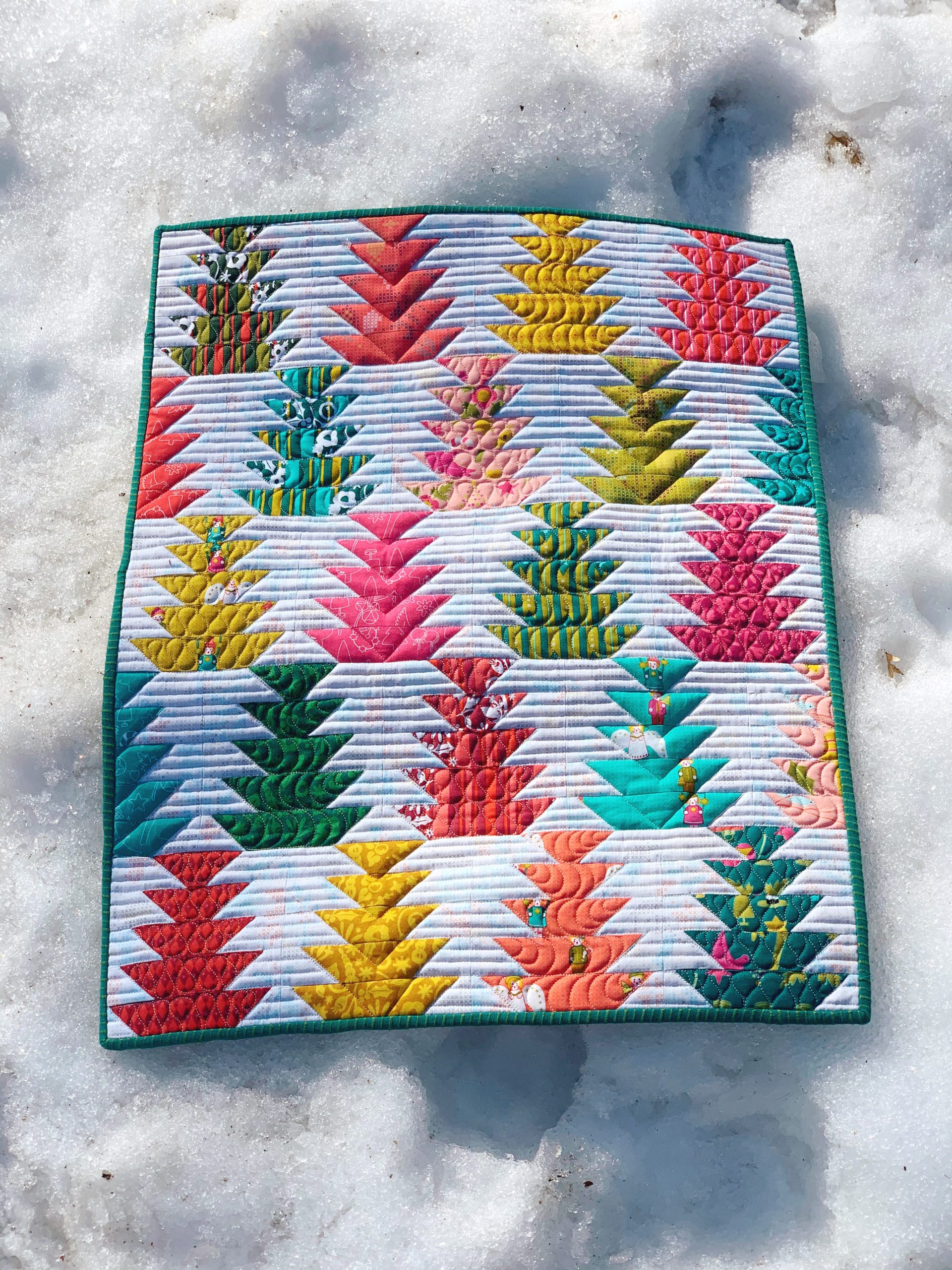 Fierce Conifer features the cheery Holiday line from Alison Glass. With petite little stacks to make your pine cones/saplings, we didn't want to overwhelm it with a giant print. Alison always has enough going on to keep it interesting but not so much that you lose the pattern.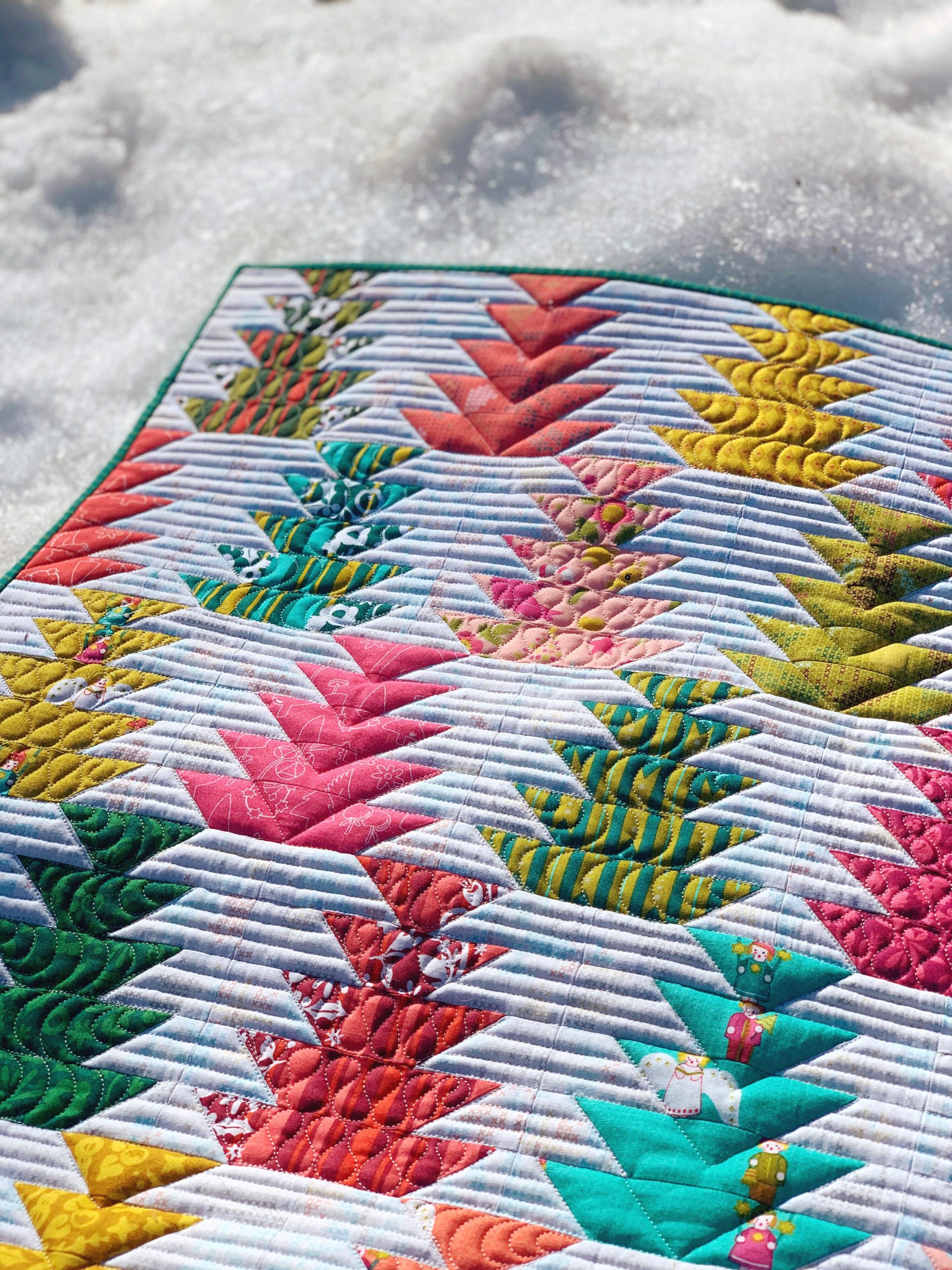 And shall we talk about that quilting for a second?? Vicki from Orchid Owl Quilts knocked it out of the park! Even though Fierce Conifer is only 20" x 25", it is absolutely packed with fun quilting designs.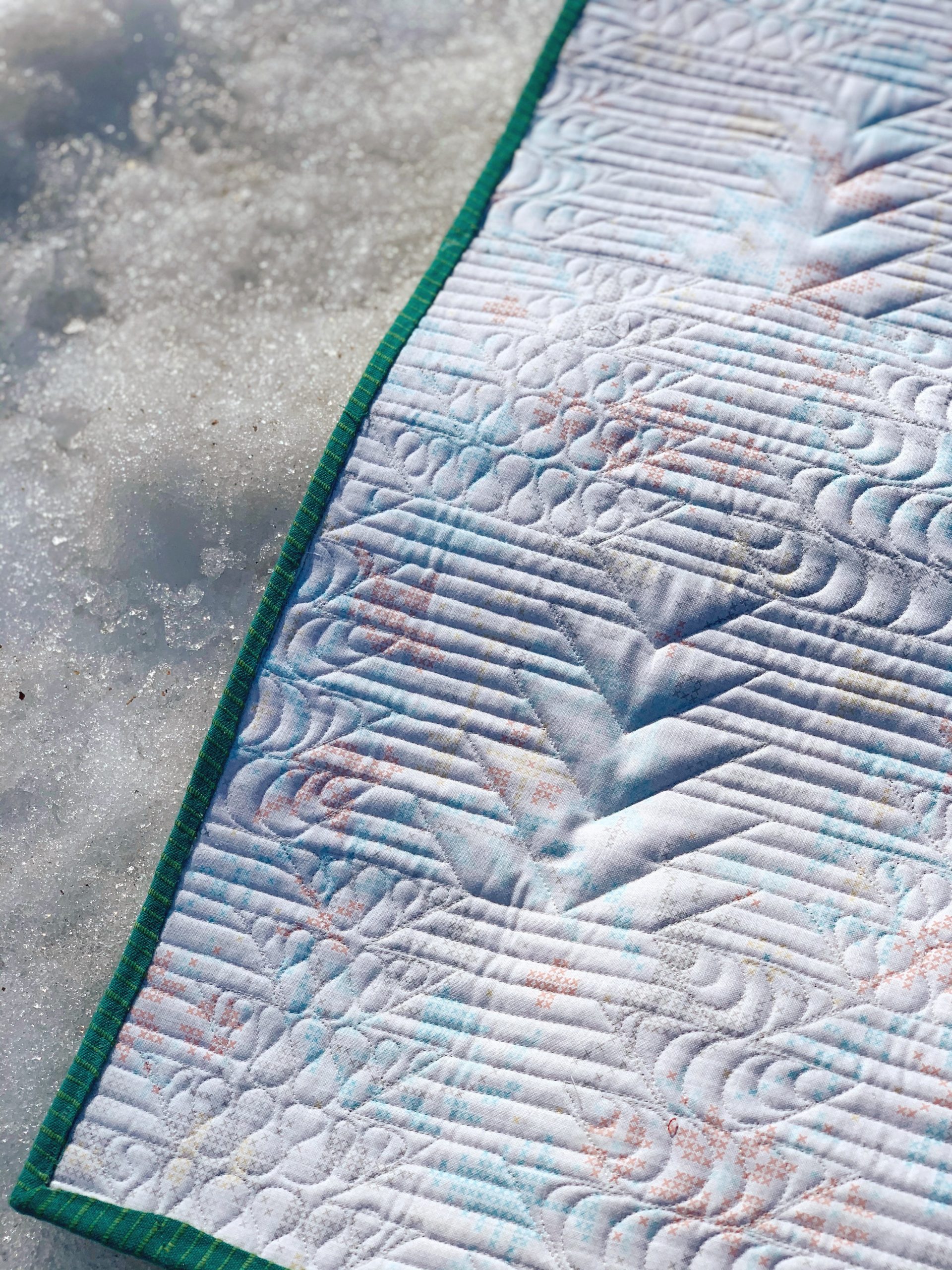 That's right, we went over our 24" limit for our Fierce quilts. But it was too cute to not do it and the math worked out great!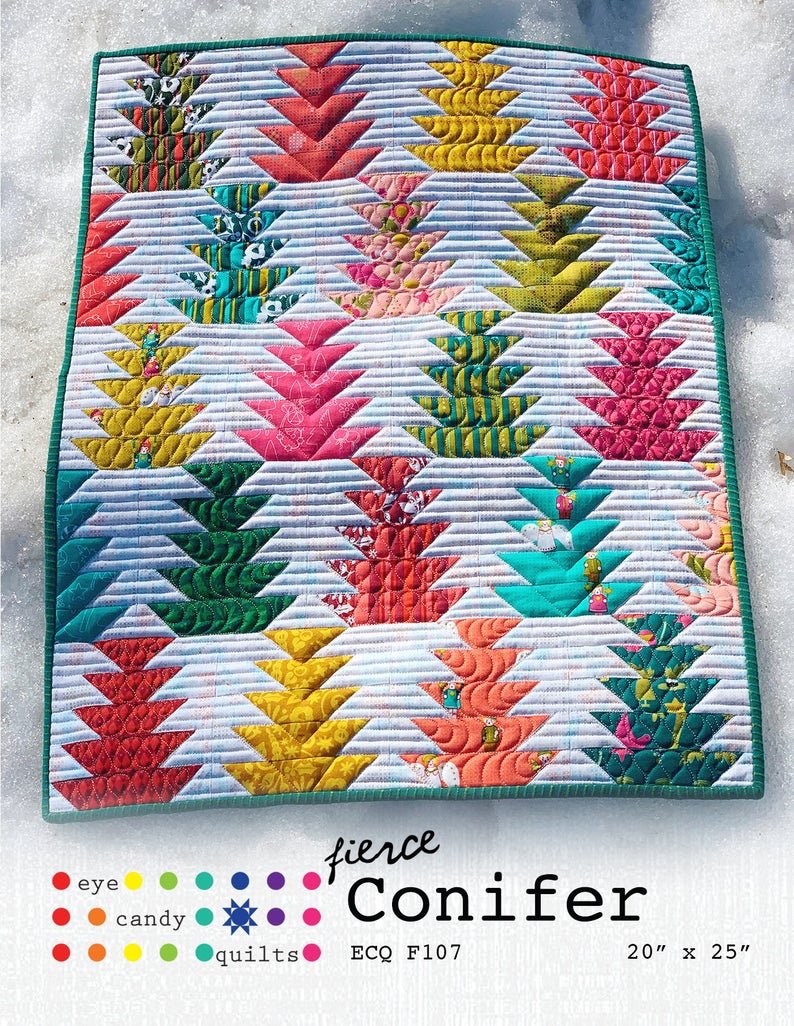 You can get the digital pattern and make your very own Fierce Conifer from our Etsy shop here. Grow, tiny trees, grow!