May26, 2012
Last weekend was Quilt Market, also known as the time when my eyeballs exploded from overstimulation.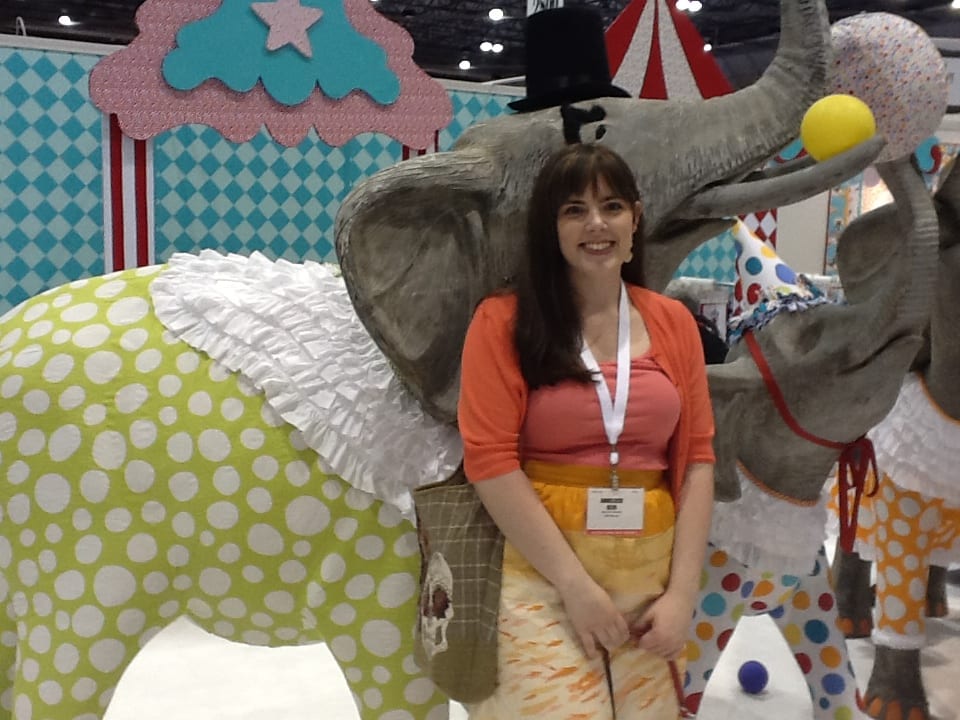 I felt like my head was on a swivel.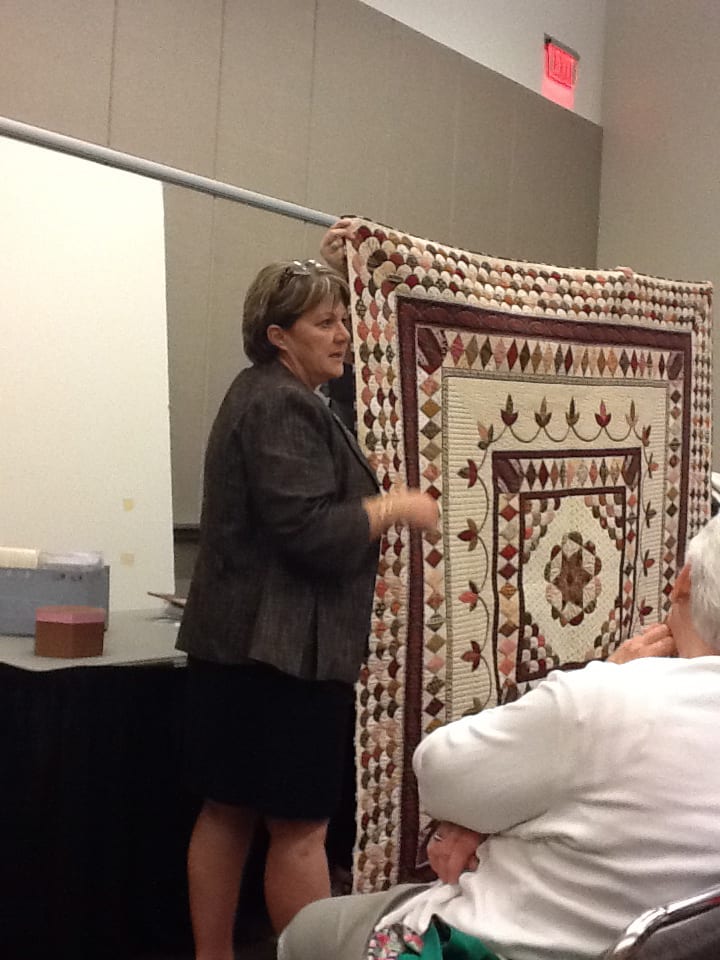 However, I can't share every little thing I saw, there just simply isn't enough space!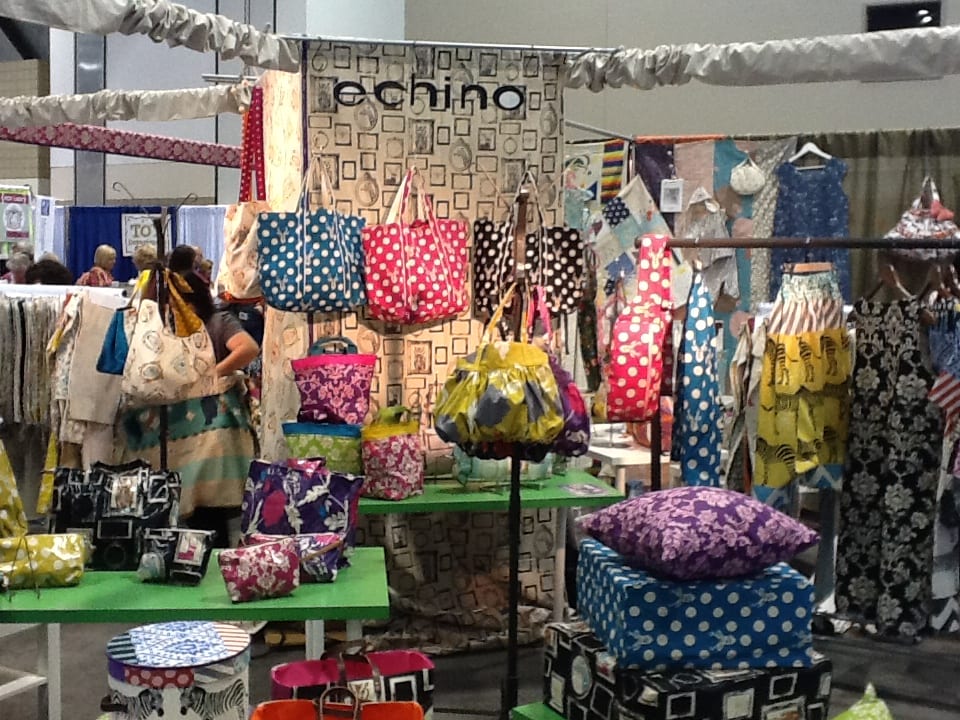 But I can give you my top 5…
1. Marcia Derse I have loved her fabrics since I first met her in Houston in 2006. But back in 2006 you had to buy the original hand-painted-hand-resisted-hand-dyed beauties, for hand-made prices. Not that I flinched in purchasing the originals, but it took me 6 years to cut into the first fat quarter…Anyway, Marcia has been picked up by the lovely Troy Corporation and for the last couple years they have been printing her designs. Her newest line, Nouveau Chic, will hit shops in early June.
2. Violette Field Threads These little girl dress and clothing patterns are unbelievable. So much fun. And their photography is killer. If you see a little one stylin' down the street, she might just be wearing a Violette Field Threads design…
3. Scrappy Firework Quilts The newest book by Edyta Sitar of Laundry Basket Quilts contains even more stunning quilts. I sat in on one of her schoolhouses, aka tutorial thing-a-ma-bob, and she gave a GREAT lesson on how she does eight-pointed stars which of course is included in the book. As a side note, Edyta and her husband Michael are adorable. She has a new product where her applique patterns are laser cut out of the fabric with the fusible already on one side. So cool! And some of the appliques seem to have made it onto Michael's shirt. Hm.
4. Robot Riot I've seen the Don't Look Now! patterns before, and admittedly, Robot Riot debuted at the last Fall Market. But I wasn't at the last Fall Market and so I didn't bring it home. Never fear! I have it now!
5. Traditional Pastimes This shop, and its owner, deserves its own blog post, but that will have to wait until I visit Calgary. It will happen. I'm willing the universe to send me to Canada. And to everyone in that neck of the woods, you are so lucky to have such a great and inspiring shop!