August5, 2017
It's the Down and Dirty Quixote Sewalong weekend and we're stitching fast and furious. Yesterday, I gave tips for fabric placement for your blocks here. Now it's time to cut. My friend Richy of Spazzy Cat Designs is a ruler and template fiend. He's got a great post over on his blog for using the Marti Michele templates to make your flying geese units slick and fast. Check it out here.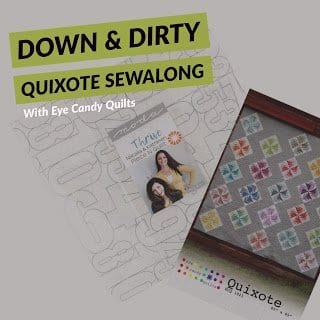 And don't forget, if you get a block done post it on instagram with #downanddirtyquixotesewalong and you could win a pair of these pretty Tula scissors.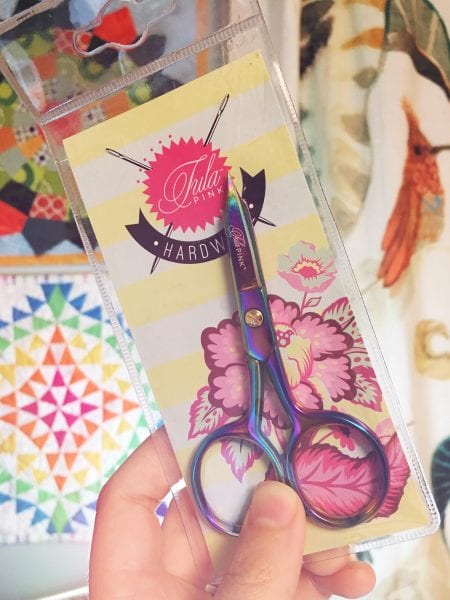 I'm Quixote-ing the day away. In fact, I think I'm going to round up some local quilters and make it a party! How about you?
And if you need the Quixote pattern, you can get it from Etsy here and from Craftsy here.
SaveSave
SaveSave
SaveSave
SaveSave