April3, 2011
What are Mes Petits Choux?! And how do you say that?! Well, mon petit choux is a French saying, like sweetheart or darling. Spring brings so many beautiful flowers, we couldn't just have one basket of sweethearts! And for the pronunciation, start with mey-puh-TEE-shoo, and you'll have it in no time!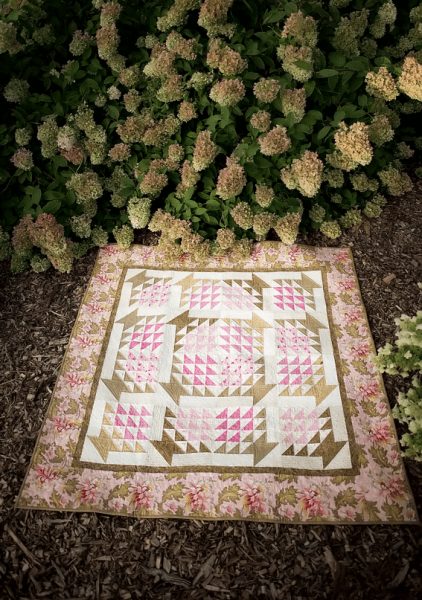 Mes Petits Choux measures 54-1/2″ x 54-1/2″. It would make a sweet quilt for a little girl, or a great spring wall hanging.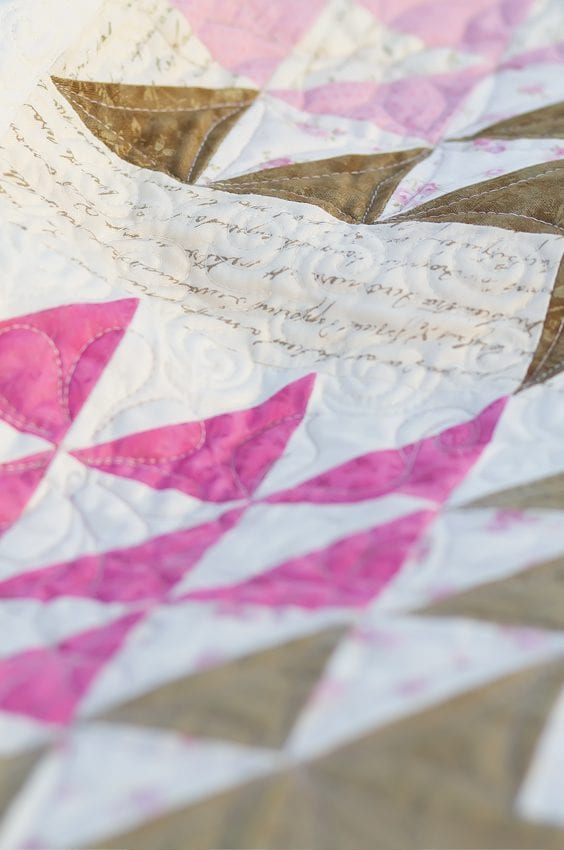 You can download the pattern from Craftsy here.

Or you can download the pattern from Etsy here.