September14, 2014
Because guys, look!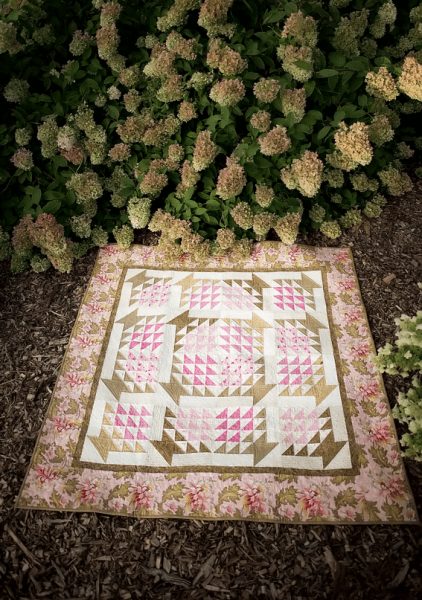 This is our Mes Petits Choux quilt.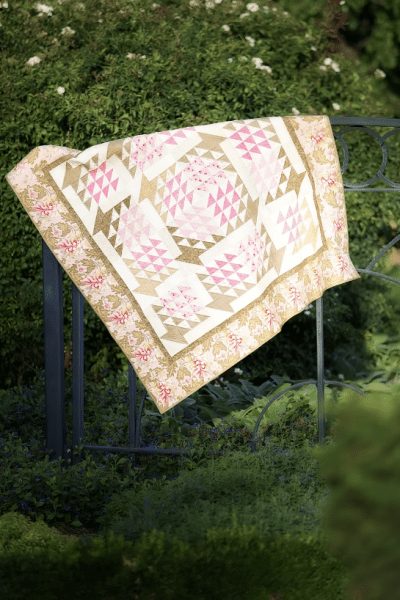 I'm so in love.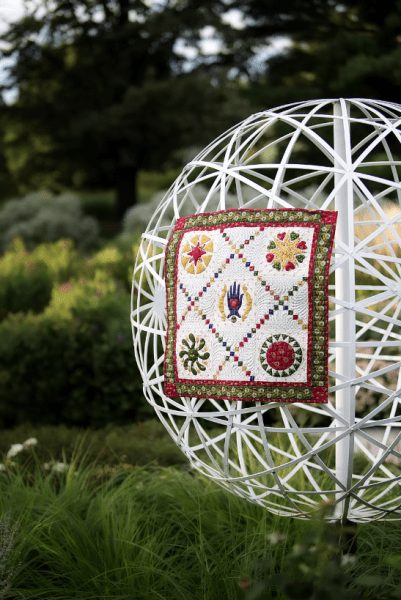 Isn't this sculpture fantastic for our Fully Glazed quilts?!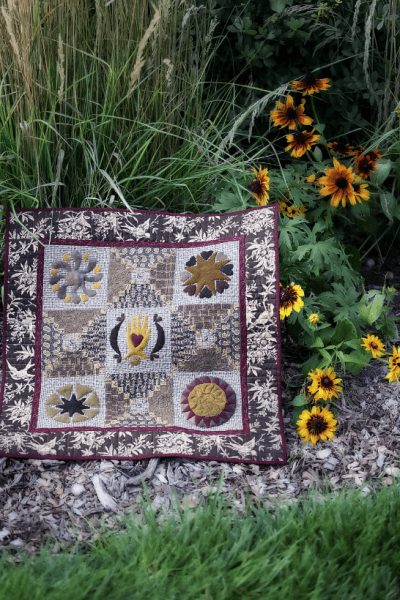 And you know what? That Fully Glazed with the wool applique is really hard to photograph. It just looks so flat. But this picture is sooo good!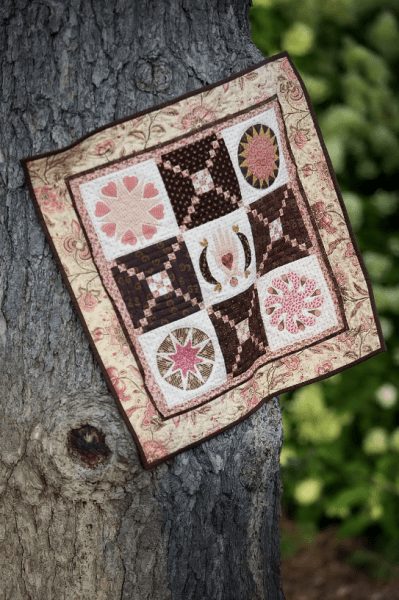 And the pink and brown Fully Glazed in all its glory!
Seriously, going to Alyx and Everyday Adventures Photography was one of the best things I've done this year. I'm so excited for what we have in the works!