July19, 2020
I'm sneaking in a quick blog post because I love how this turned out. Our craft project this week for Stitchaway Camp (you can see last week's quilted zoo here) was to make mandalas combining objects from nature with our sewing notions.
I had fun making mine. I pulled out all my rotary colors, my favorite tulip headed pins, bobbins, and my trusty seam gauge.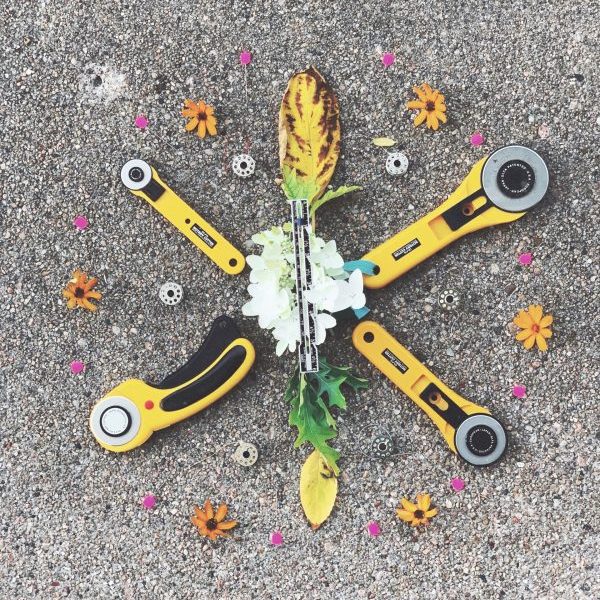 Next are some of the other Stitchaway Campers' mandalas. Here is @jenniferavandyke's rainbow prettiness.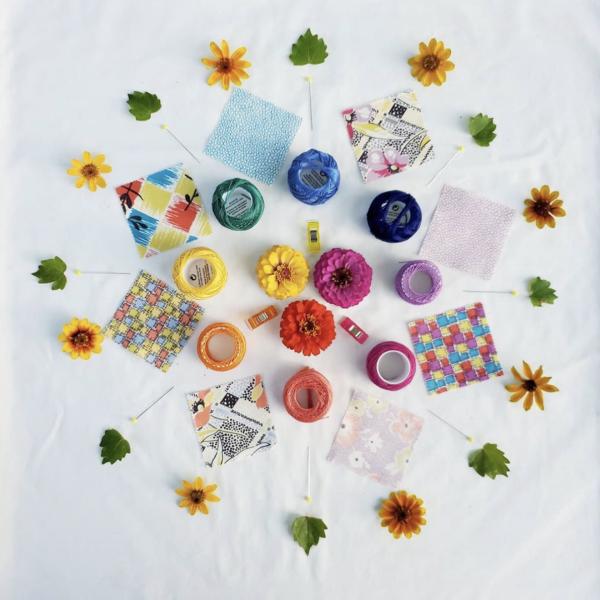 And @altita1's whimsical dragonfly medallion.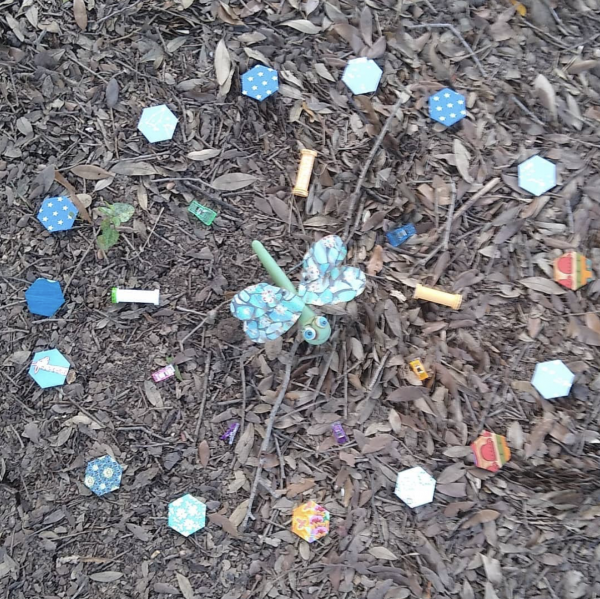 And @kmjarchow's flowery explosion of color and scissors!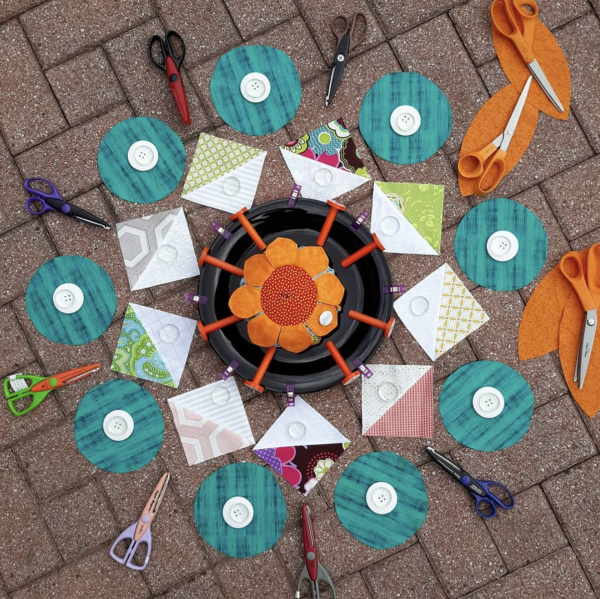 I'm so glad people are playing along and having fun with all the Stitchaway Camp activities. They're goofy, but it really is a fun way to play around and not thing about something serious for a couple minutes. Quilting should be fun. Stitchaway Camp should be fun. Thanks for having fun with us.