January1, 2020
Happy New Yeaaaar's! I'm going to stick with the motto, "new year, new quilt." Except Yonder, because we've come so far already.
Fun story, the Letterbox blocks were not in my original plan for Yonder. I drafted another block and had templates made and it was cool. It was also impossible because it was so tiny. Letterbox blocks to the rescue! Not tiny, not hard, just what Yonder ordered. It's also the last new block design. Let's dig in. And by dig in I mean whip through them because they are really really easy.
I went back to Zuma for this row. I used a fat quarter, again because that's what I had, but an eighth would do.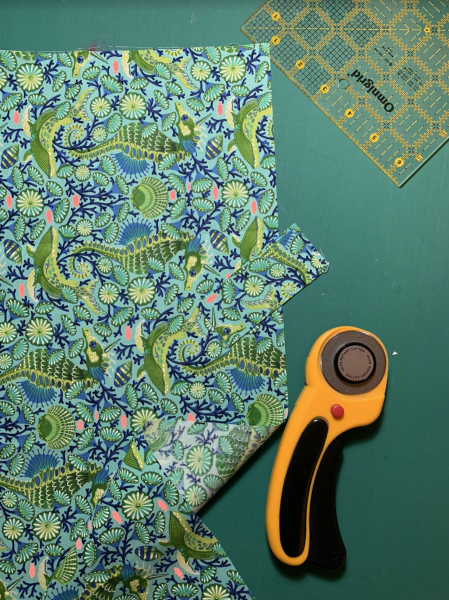 The real key to this, just like a lot of our patterns, is an accurate ¼" seam. There's nothing else to it, not even an angle to stitch.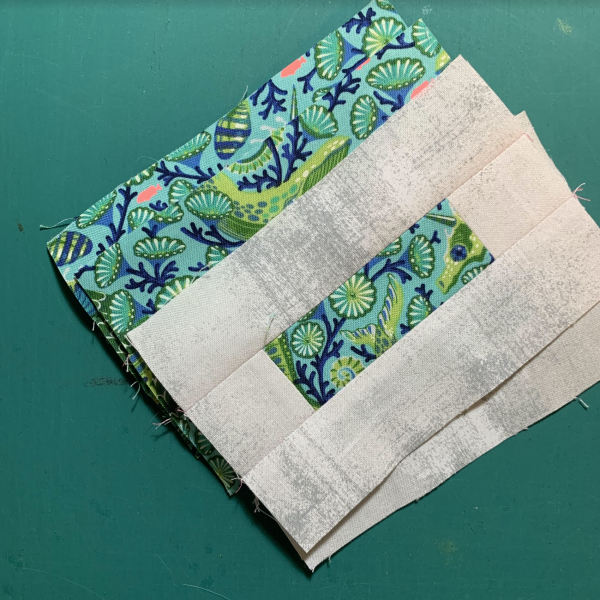 It's fun to see the colors flip flopped in this row. It's kind of like peeking (wait for it) through a letterbox! Ok, so I think I'm funny.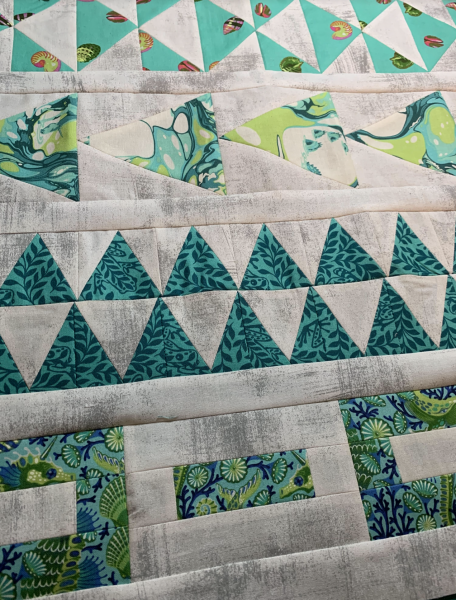 This is the last row in this little section. If you wanted, this could turn this section into its own little quilt. Very cute.