July21, 2020
I think I've stared at the word Friedlander enough that it's turned into Highlander in my brain. But instead of Scottish moors we have Florida citrus groves. Still an epic story though. But that's just my way of saying how epic this new version of Protean came out! Look at it!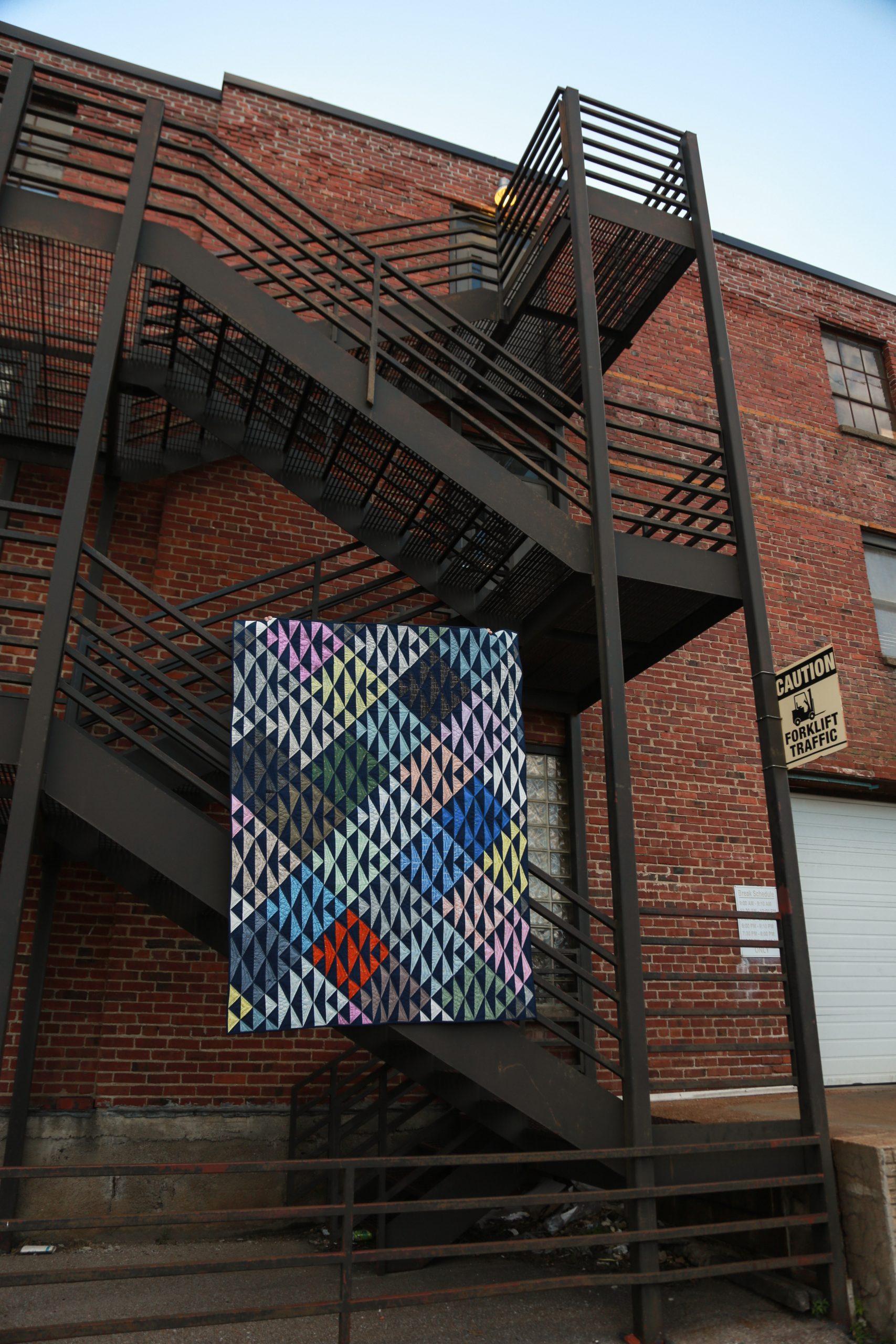 Our friend Charles from @feltlikesweets offered to help us play around with our patterns. He's a wizard at taking a pattern and making it look like a completely different beast (check out our interviews all about it here and here). For Protean, which just uses a simple A block and a B block to create that wavy undulating look, he broke down the blocks to create even more interesting patterns. Instead of being basically a two color quilt, the new Protean has floating faux blocks. I told you he was a wizard.
The other fun thing about this pattern is that we've included a new sheet that shows four additional different looks for your Protean depending on color placement. You can create some really interesting effects! So, there are a total of five colorways included in the pattern. We also had a lot of fun taking pictures of this guy. When Cori of Fresh Photography sent me the pictures, she said, "if quilts could dance". And I don't think anything fits this better.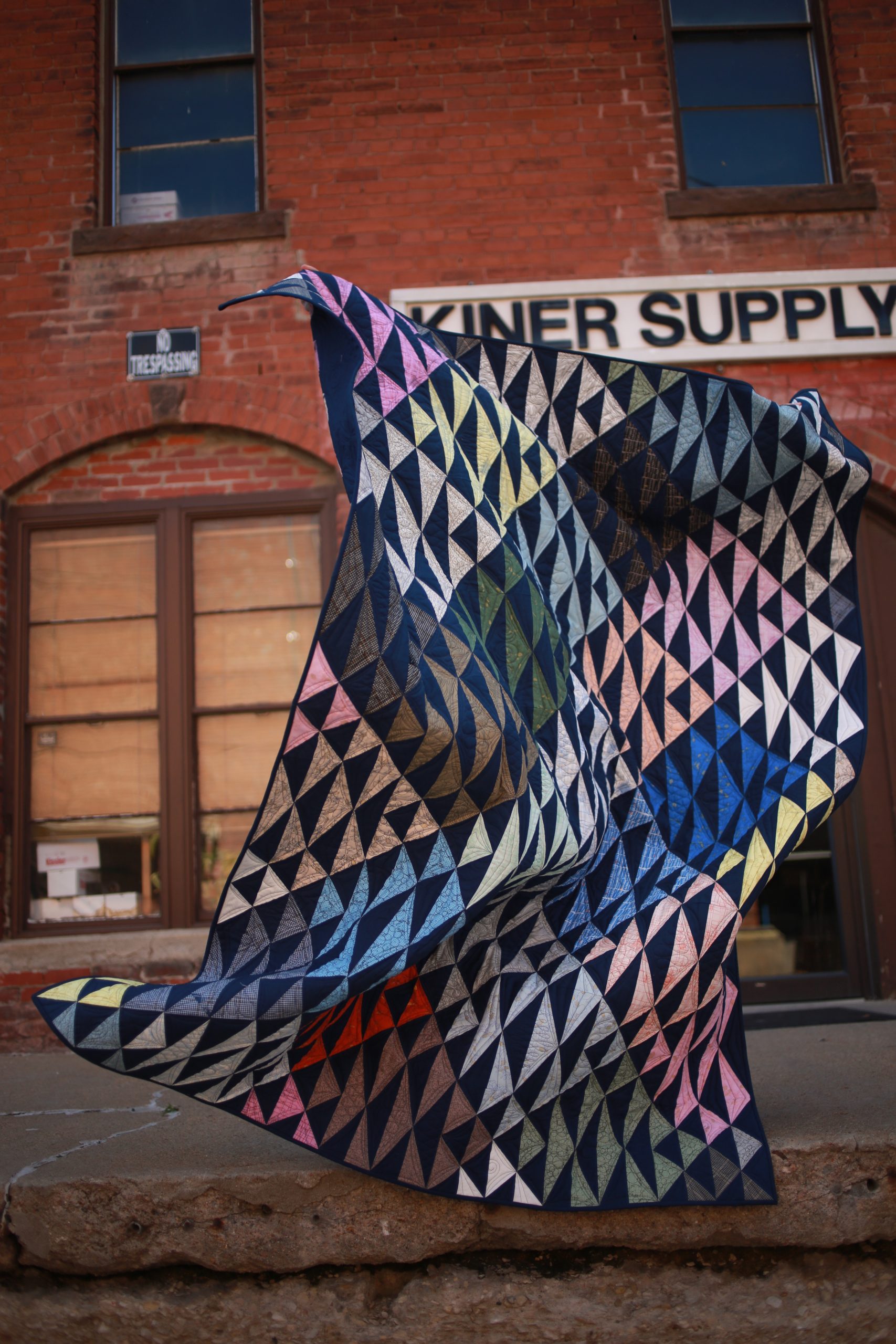 Our Protean pattern is available on our Etsy shop, with two different covers. The original cover with the two color quilt is available here and the new cover (shown) with the faux blocks on point is available here.